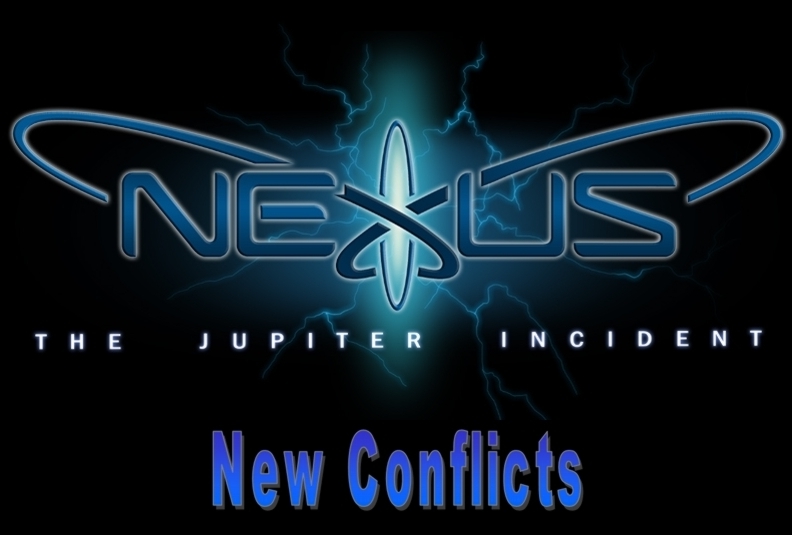 Update: 05.2009
Although it's been nearly 4 years since this mod was released, I'm still sometimes receiving mails with questions or comments so I decided to maintain the page for the time beeing.
However I moved on to other things and am therefore unable to provide any help with the rather wearisome Nexus coding language.
I hope you had a good time with my mod, I know it was a great (and often frustrating) time writing it.